Services
We offer such services to our guests in Bukovel
In our hotel, you can use the services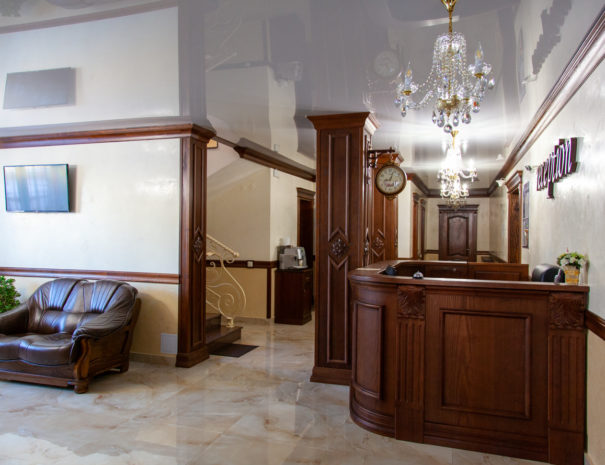 Hotel
The Villa "Nikoletta" hotel in Bukovel is located in the modern Ukrainian ski resort of Bukovel, and will be the best choice for your holiday and work! Impeccable service, good location of the hotel and modern technology will create an unforgettable experience about your stay in Bukovel!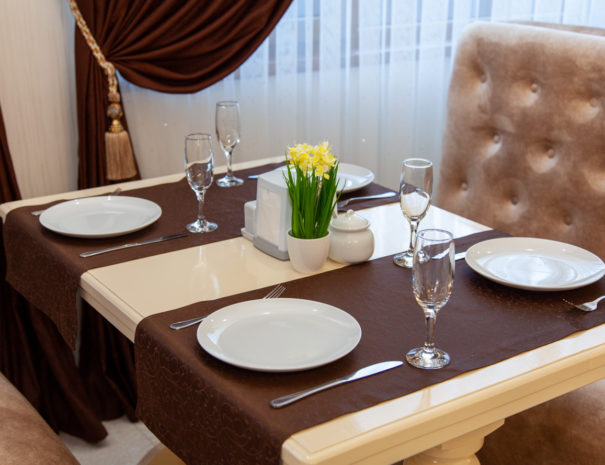 Restaurant
Here you will meet a high level of service and excellent cuisine. The restaurant has very tasty dishes - most of the dishes are on the menu of Romanian and Ukrainian cuisine. Hotel Nikoletta offers the organization of buffets, banquets. In addition, it is a sea of positive emotions, and new impressions.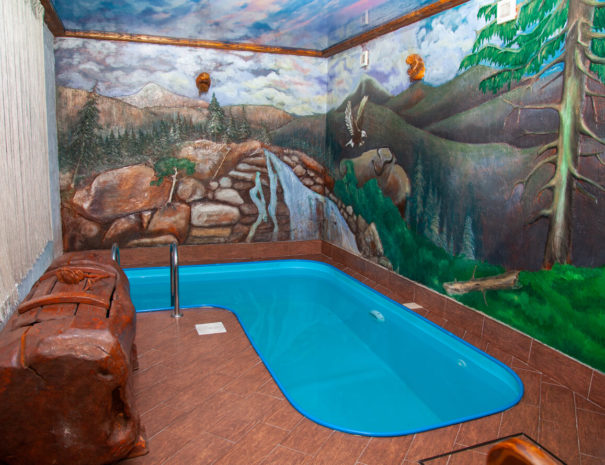 Sauna
Sauna Nikolleta - designed for a comfortable stay of 6 people. The interior of the sauna is decorated using natural wood. At your service: lounges, a Russian-Finnish steam room for 6 people with a temperature regime of 80-125 degrees, shower, 460 liter swimming pool, shower and toilet room.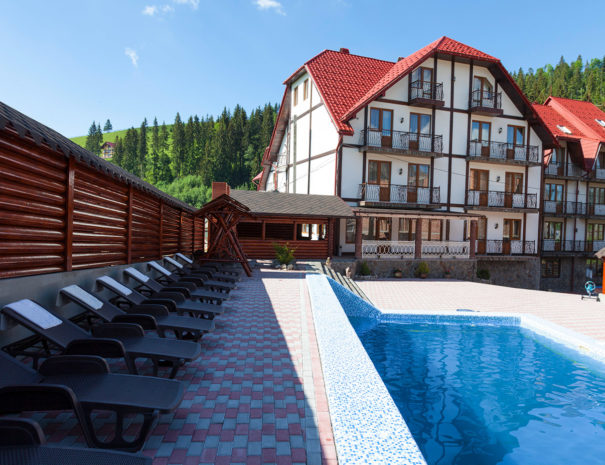 Pool
According to your many requests, over the summer we have built a swimming pool that can accommodate up to 20 people. Enjoy the opportunity to relax in the outdoor pool with clear Carpathian water. Relax on the deck chair and enjoy a refreshing cocktail from Nikolleta Bar.
Contacts
Please contact us at the information listed below
Call us
Возникли вопросы или хотите уточнить детали? Наши менеджеры с радостью помогут вам в этом. Пожалуйста, свяжитесь с нами по информации, указанной ниже: +38(067)273-0103 – Адміністратор +38(097)565-8252 – Олена +38(067)367-8880 – Іван +38(067)905-9398 – Аня
Send us an Email
You can not call us? Try to send us Email. We will respond to it immediately. reception@nikoletta.biz